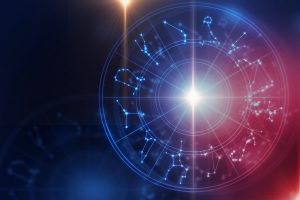 Neptune finally turned direct in its ruling constellation, Pisces, on November 22. On December 19, Saturn will move into Capricorn, the place it too is most compatible. For most of 2017, when Saturn was in Sagittarius, these two planets were square to one another. In their debilitated state, Neptune caused confusion and misrepresentation from news and authority figures (Saturn and Sagittarius.) This is finally over!
Now it is time for truth to come out and to lift the veil of confusion. This will be a slow and somewhat painful process. The piper exacts a strong fee especially when he dances with Pluto still demanding change in authority figures and structures. More secrets will find their way to the surface as will more painful and embarrassing revelations.
This is a great time to assess how honest you have been with yourself and others. Put your honest and authoritative self out front and center and put the games away. This is not a time to fool around. The games are over.