Venus is in Gemini right now and making an opposition to retrograded Saturn. All this happens when Mercury goes retrograde. Venus with Saturn often gets a bad reputation because of the restrictive aspects of Saturn. The standard interpretation is one of restriction in the areas of love, sex and money. However, it is better to look at this as a time of re-assessment. Venus is in the sign of Mercury and Mercury, like Saturn, is in retrograde. This is definitely a time to evaluate your communication skills and perhaps have the "difficult conversation" with loved ones about finances and romance. You can also go through financial contracts and discern which need renegotiation.
You can also look at the Saturn restrictiveness, see where you might be working too hard, and not allow time for the recreational aspects of Venus. Are you in an "all work no play" mode? Is there a flower that you have not stopped to smell in the past thousand months? Where do you need more Venus and less Saturn?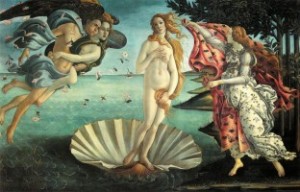 Retrogrades call us to go inside and see what isn't working. Don't miss this opportunity.