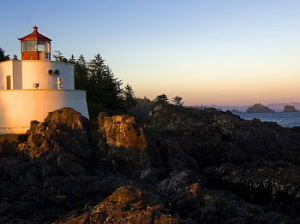 I need a little peace!
 I consider myself a pretty even-keeled person. I credit this to four cardinal signs on my "anchor houses" (1,4,7,10.) (Ah ha, me thinks me sees another blog entry about those houses on the horizon.)
Anyway, for the past week I have been grumpy and irritable and just plain not happy. This is not a state I would recommend to others or particularly enjoy myself. There had to be a reason for my general grumpiness so I went to my charts. What? You are surprised?
Low and behold there it was. The transiting Moon in Aries was exactly opposite my natal Mars. Think of it Aries, god of war, rules Mars – it is opposing my emotional barometer, the Moon. Hello. Fortunately, that Moon is a quick little sucker and that has gone away. However, when I checked my chart it was the three day high of my grump ride so I could see the Moon-Mars opposition doing it's thing.
More importantly, and much more longer lasting. Saturn is now transiting my 12th house where my natal Mars lives. When Saturn conjuncts anything it always puts a blanket on it. Saturn holds things together – gives form and structure So big cold Saturn is pressing on my Mars warrior energy -churning. Because they are in the 12th house – the house of connection to the universe but also to things hidden, things not of the world, it shows my irritability when "the world" interrupts my solitude. I want to sit and read and let the cares of the world go by.
Saturn is poky so this will last well into winter. When the Moon comes around again I am sure to feel really crabby but at least I know why!
This is why it is good to get your yearly charts read to see what is coming on the horizon.
Happy Thanksgiving all! Could be worse – I could be a turkey. Oh, and the full Moon is Monday November 22. I will be on train to Vermont with two of my sisters. What a time to be crabby!!